Opinion
The solution does not grow in rice paddies
06.12.2022, Climate justice
With Ghana, Switzerland is implementing the world's first foreign climate protection project under the Paris Climate Agreement of 2015. But this project misses the mark.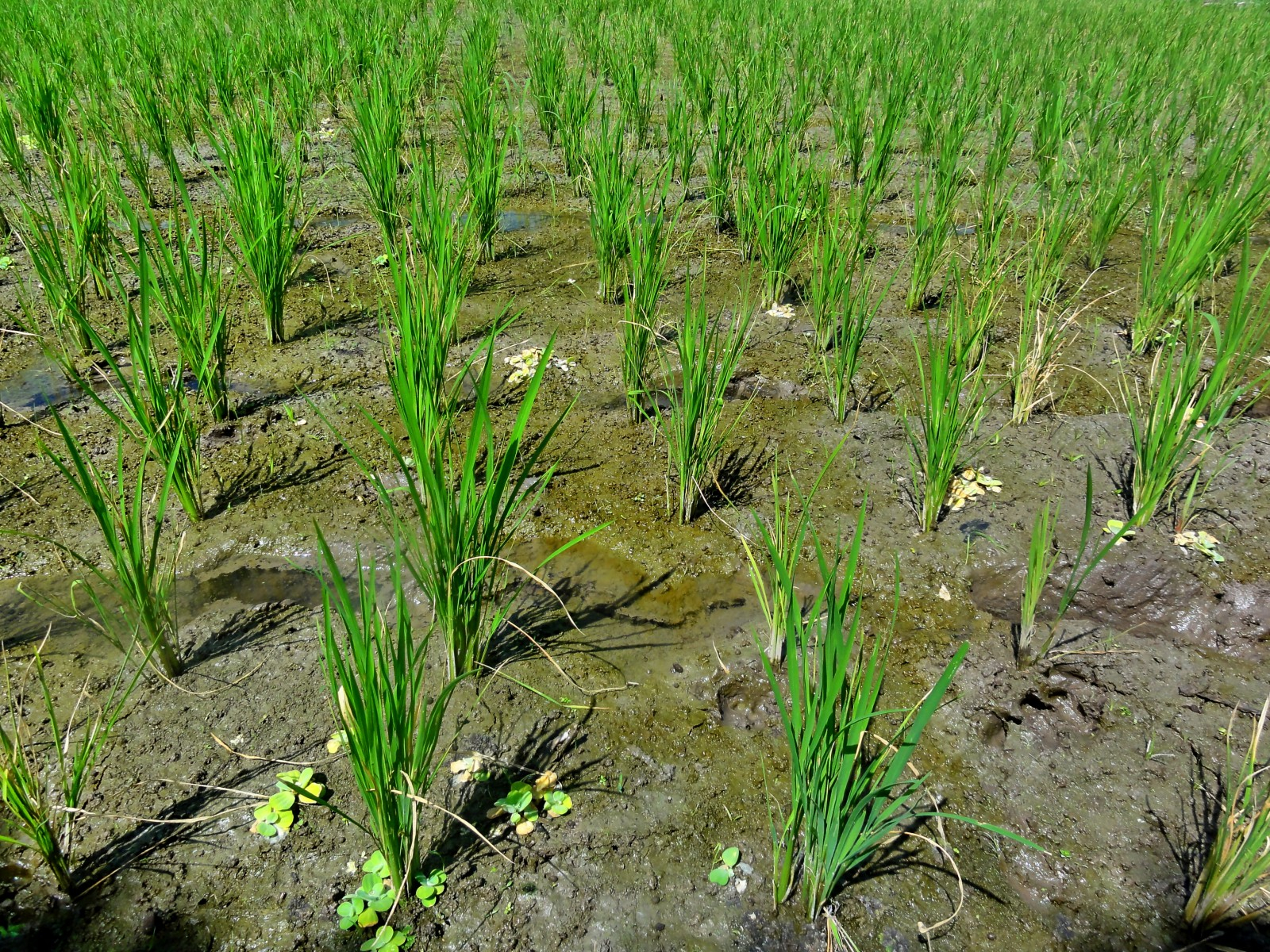 The climate circus on the African continent has taken down its tents again. Admittedly, there is, at last, a fund for loss and damage. However, the way it will be structured and, most importantly, how it will be financed, are still very open questions. On balance, the upshot of COP27 is: "It's good that we have talked about it", so let us now talk about something else.
At the very start of the conference, the New York Times threw a spanner in Switzerland's works by publishing a critical article about its carbon offsets abroad. The first project to be implemented under a bilateral climate protection agreement between Ghana and Switzerland was unveiled five days later. In order to offset the Federal Government's emissions, rice farmers in West Africa are to cease permanently flooding their fields. The intention is to reduce methane emissions. Implemented by the UN Development Programme, this project may well make perfect sense, but it misses the most significant challenges of reducing greenhouse gases in Africa.
Some 600 million people in Africa have no electricity, and two-thirds of their power is currently produced from fossil fuels. Yet it is possible to provide decentralized, reliable and CO2-free electricity. The money from the trade in indulgences in the form of emission certificates would best be dedicated to that purpose.
In the run-up to the conference, the UN's Trade and Development organization pointed to an even bigger challenge: one-fifth of the countries in Sub-Saharan Africa depend on oil exports. Other countries could also be exploiting fossil deposits. The Democratic Republic of the Congo, for example, is currently putting new concessions up for auction; and as long as the USA and Australia continue to produce natural gas and coal, respectively, the North lacks any legitimacy whatsoever to preach self-denial to this extremely poor country. "Leave it in the ground" is a recommendation with a price, and Africa is unable to pay it.
It will also take enormous sums of money if today's exporters are to forego their principal source of income. This would make it all the more crucial for the remaining oil revenues to be used for this transition, but a substantial portion of it has so far been squandered through corruption, embezzlement and mismanagement. Switzerland is in part responsible here, as borne out yet again by a court ruling in early November: Glencore employees were criss-crossing Africa with suitcases full of cash in order to obtain oil at bargain prices. Commodity trading needs to be regulated such that Switzerland ceases to bear any part of the responsibility for the resource curse. This could offer Switzerland a way of providing Africa with much more funding than by purchasing emission certificates derived from rice paddies.